Cookin' with Papa Alpha | Cauliflower Parmesan Recipe
In this video men's style, grooming, fitness and lifestyle expert, Aaron Marino of IAmAlphaM, AaronMarino, and Pete & Pedro has a very special guest, his father! Papa Alpha is in the kitchen, showing you how to prepare a recipe that has been dazzling taste buds across Atlanta!
Papa Alpha introduces himself and discusses the importance of knowing how to cook. If you can cook, it's an intimate thing to do. It's fun, and you get all kinds of praise! This recipe will blow your socks off!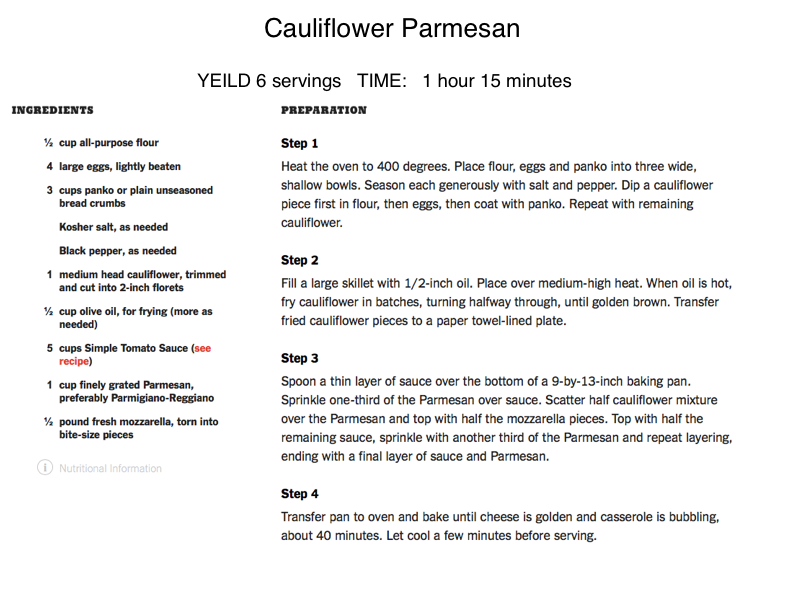 The guests love their meal! It's pretty easy– and SUPER delicious! Do you want Papa Alpha back? Yes? There are more cooking tutorials from Papa Alpha coming soon!